Providing Customized Options for the Unique Needs of Our Customers.
We believe that everyone deserves a choice; not everyone wants a full-sized wheelchair van, and Freedom Motors USA provides alternatives, including converted SUV's. Our rear-entry vehicles are the safest, longest lasting and easiest to park converted vehicles in America.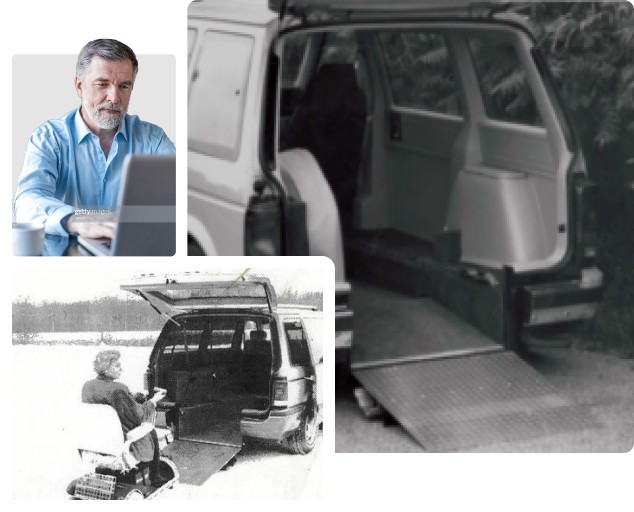 An 80's Start With Good Faith And a Lot of Heart
Anthony van Dillen, the founder of Freedom Motors USA, imported the very first rear-entry wheelchair accessible vehicle from the Netherlands in 1985, and soon after began developing his own low-floor, efficient, wheelchair accessible minivan.
Soon after, the first Kneelvan accessible vans were rolling off the assembly line, starting in 1987. Since many of the employees here at Freedom Motors USA have been with us since the beginning, we are one of the most experienced and knowledgeable brands in the wheelchair accessible van business.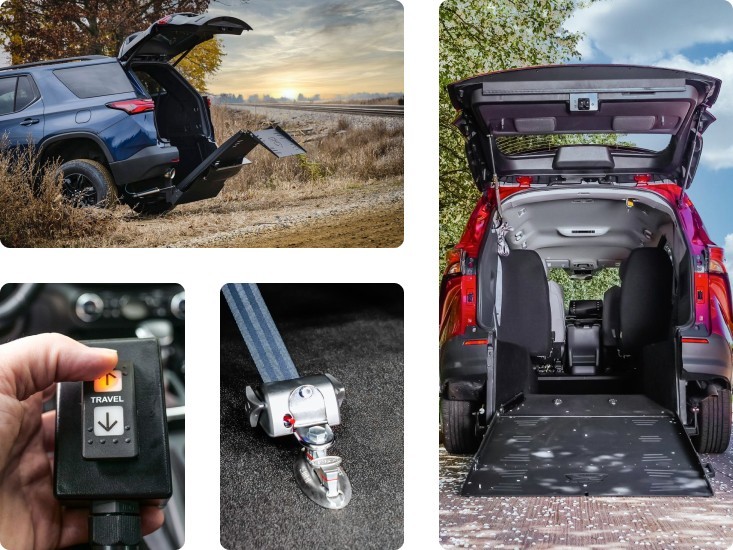 SUV & Rear Entry Experts
Freedom Motors was the first company to convert SUV's into wheelchair accessible vehicles and pioneered the rear-entry market.
We put safety first and has tested more wheelchair accessible vehicles than any other conversion company. Additionally, each vehicle passed testing on the first attempt.
Some of Our Most Successful Wheelchair Vehicles
Conversions Throughout the Years
You're in Good Company
Since 1987 Freedom Motors USA makes your wheelchair accessible vehicle ingenuity.