How Much Does a New Wheelchair Cost?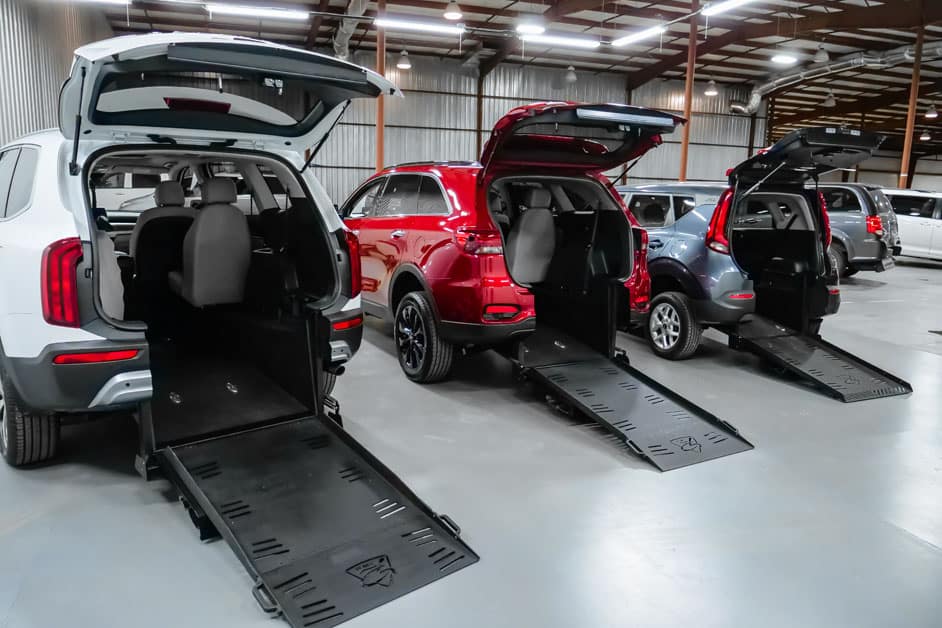 The average cost of a new wheelchair is between $500 and $1,500, but it really depends upon what kind of wheelchair you're shopping for. You can find manual wheelchairs priced as low as $100, while the cost of a power wheelchair can be as high as $30,000. Keep in mind that the cost of a wheelchair can be covered in part or in whole by your insurance or Medicare, as long as you have a prescription or recommendation from your physician.
What is the Price of a Manual Wheelchair?
A standard manual wheelchair will have four tires, a seat, armrests, footrests, handles, and a manual brake. It's a basic setup and serviceable for many. There are different types of manual wheelchairs available and the prices vary:
Standard: $100 – $300
Transport: $100 – $500
Lightweight: $300 – $800
What is the Price of a Power Wheelchair?
A power wheelchair has the same basic design as a manual, but it includes a motor, battery, and a steering device. The price of a new power wheelchair starts from $1,200 to $1,500 and can go as high as $30,000, with the average price being around $7,135. There are three basic types of power wheelchairs:
Front-Wheel Drive: Provides good stability, can negotiate tight corners, and ride over bumps or curbs up to 2 inches high.
Mid-Wheel Drive: These "center-drive" chairs provide the best turning radius and are easy to maneuver indoors or outdoors on flat surfaces. They are heavy, so a wheelchair accessible van or lift will be needed for transport.
Rear-Wheel Drive: Provides better maneuverability at higher speeds and on rougher outdoor terrain. These rear-wheel drive chairs have a larger turning radius so you'll need to have more room to maneuver properly.
Tips on Shopping for a New Wheelchair
Consult your doctor or physical therapist to find out what type of chair they recommend.
Research the available wheelchairs online or at a local medical supply store, and talk to other wheelchair users before you make a decision.
Check with your insurance to determine how much of your wheelchair purchase they will cover and explore other available assistance programs.
Consider how the wheelchair will fit in a wheelchair van or wheelchair accessible SUV.
Learn More at Freedom Motors USA
For over 20 years Freedom Motors USA has been dedicated to offering the wheelchair-accessible vehicles and conversions you need to provide the mobility you want. Our finance specialists will ensure that you get a great deal, and we can help you find financial assistance programs for veterans. Check out our wheelchair-accessible vehicle specials and if you have any questions, please contact us online.