2022 Paralympic Winter Games: Big Wins for China, Ukraine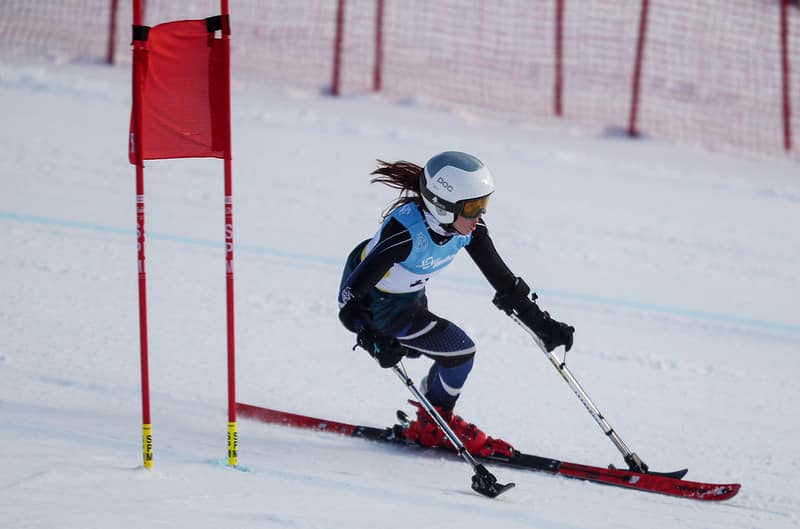 The 2022 Paralympic Winter Games came to a close March 13 after nine days of competition, with 78 events in total.
China took home the most medals, with 61 overall; 18 gold medals, 20 silver and 23 bronze. China's Paralympics ice hockey team scored a bronze medal, the team's first medal in its five year history. Jing Yu was the only female Para ice hockey player to be fielded this year, and made history as the second ever woman to earn a Para ice hockey medal.
Ukraine made a strong second place showing with 29 medals; 11 gold, 10 silver and 8 bronze. The Ukrainian team dominated the Para biathlon events, helping secure their best ever Winter Paralympics finish.
The USA team finished fourth in the medal count with 20 overall; 6 gold, 11 silver and 3 bronze (trailing third place Canada's 25 overall; 8 gold, 6 silver and 11 bronze).  Team USA brought home gold in the Para ice hockey events, with a 5-0 win over Canada. 
Snowboarder Brenna Huckaby won gold in the women's banked slalom as well as a bronze medal in the women's snowboard cross after successfully filing an injunction to compete in the games.
The 2026 Winter Paralympics are set to take place in Milan and Cortina d'Ampezzo, Italy, from March 6 to March 15, 2026.