Wheelchair Accessible Vans
By Freedom Motors
The original accessible van builder in the USA
Rear-entry design allows you to park anywhere
Superwide 48″ ramp is the biggest in the industry
Mainframe is never cut to maintain OEM quality
The smoothest & quietest ride of any accessible van
Why Choose Rear Entry?
The only retail manufacturer specializing in building rear entry handicap vehicles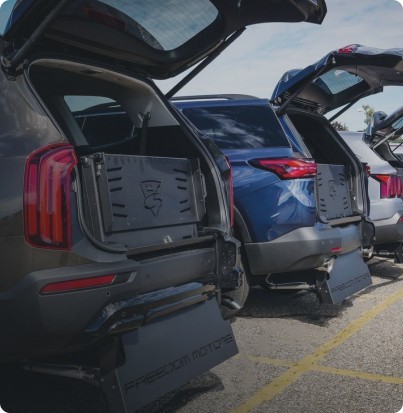 Park
Anywhere
Rear-Entry means no more getting blocked in or having to wait for an over-sized handicap space to open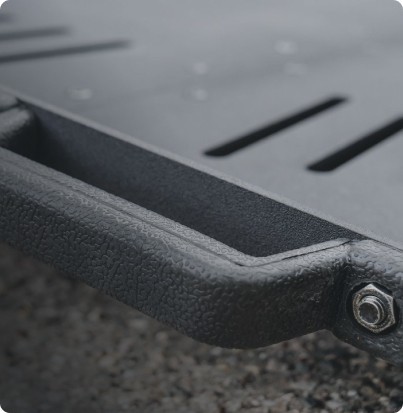 Major Construction Advantages
Unlike side-entry vehicles, our main frame, A/C lines and ABS lines are not cut during construction, keeping the vehicles integrity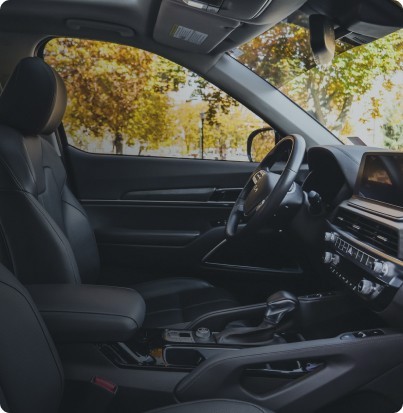 Quiet and
Smooth Drive
Our competitors lower the engine and transmission, raise the suspension 8", and add steering wheel extenders. We don't and you can feel the difference
Find The Perfect Rear Entry Van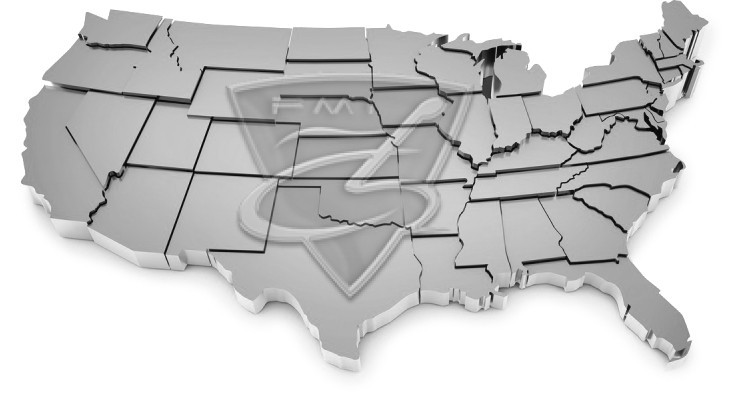 We've got your service covered
Our "open-sourced" service means you can choose your favorite local mechanic or find one while traveling and it's always covered.
We offer the largest and most reliable collection
of wheelchair and handicap accessible vehicles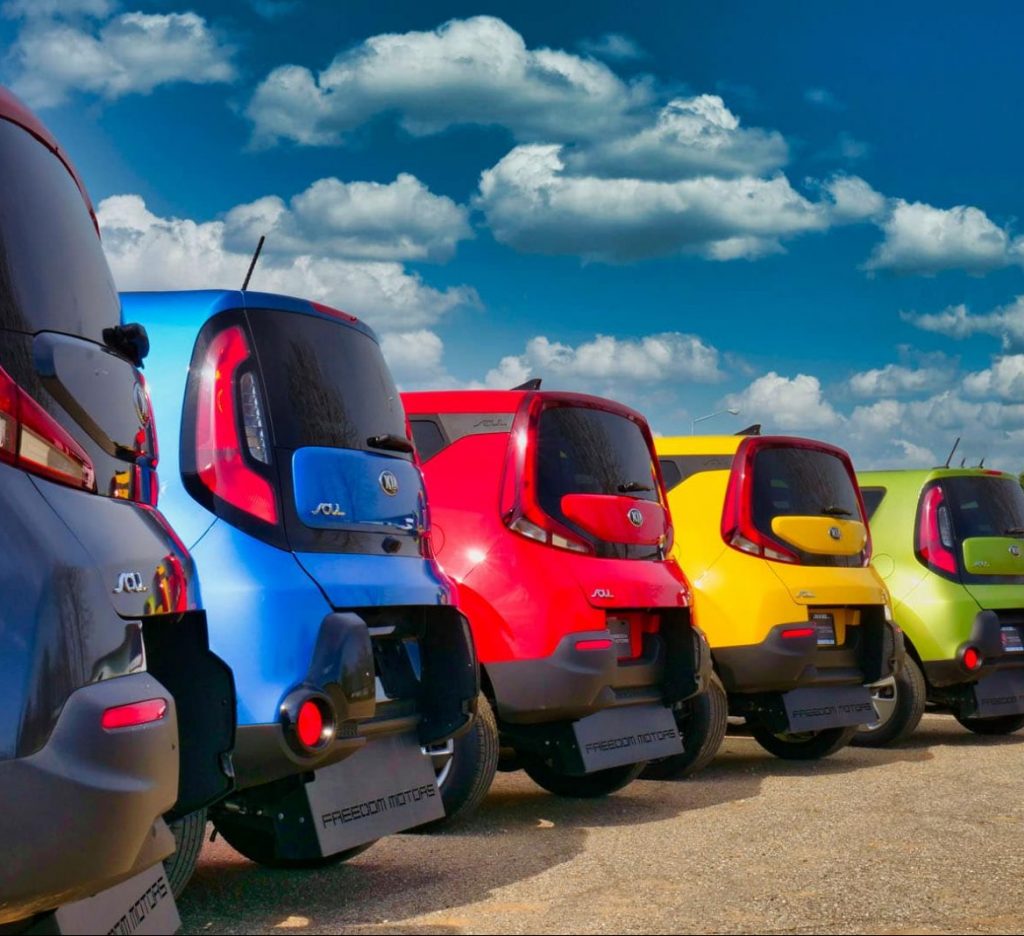 Freedom Motors
Freedom Motors USA Advantage
Why buy your wheelchair accessible vehicle from Freedom Motors USA? It's simple. Freedom Motors USA is family-owned and has been creating accessible vehicle conversions starting with the Dodge Caravan in 1987, making us one of the first companies in the industry. With a corrosion resistant, high strength ramp made from structural grade aluminum, Freedom Motors handicap vans and SUVs are built to withstand the wear and tear of daily use and allow you to #ParkAnywhere.