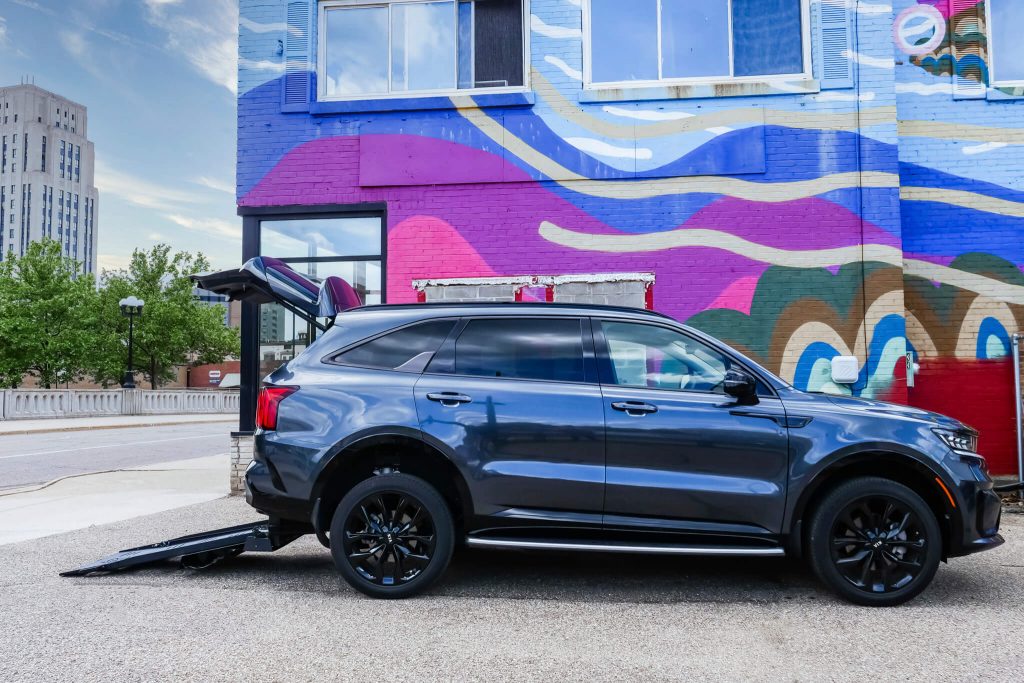 Accessibility Lifestyle Guide
Delivered direct
from our factory
to your driveway
Accessibility Lifestyle Guide
From Freedom Motors USA
Freedom Motors USA is your partner for a fully accessible lifestyle. Our staff is committed to not only helping you find the right crossover, SUV or van that's wheelchair-accessible, but to also help you find more accessible areas across the United States. Below are some of our reviews and information on where to find the most accessible cities in the U.S., along with our answers to some FAQs and tips on enhancing your daily routine.
---
Wheelchair Accessible Cities: Reviews
If you're looking to travel or move to a new city, we've assessed key factors in whether or not the city is wheelchair accessible including transportation, accommodations, activities, and more.
---
Wheelchair Accessible Lifestyle Guide
We've covered almost all of the bases when it comes to navigating questions related to accessibility.
---
Wheelchair Tips And Tricks
Great finds on unique and useful information to make life a little bit easier.