If you're a veteran looking to buy a handicap car or handicap van, the Semper Fi Fund could be able to provide assistance. Working solely for wounded warriors, the Semper Fi Fund has:
Achieved an 80% growth in assistance over the past 5 years

Assisted over 20,000 service members

Provided over $164,000,000 in assistance to service members

Issued over 155,000 grants to service members
Find out how they may be able to provide assistance for your adaptive vehicle needs, along with some other organizations that could play a role.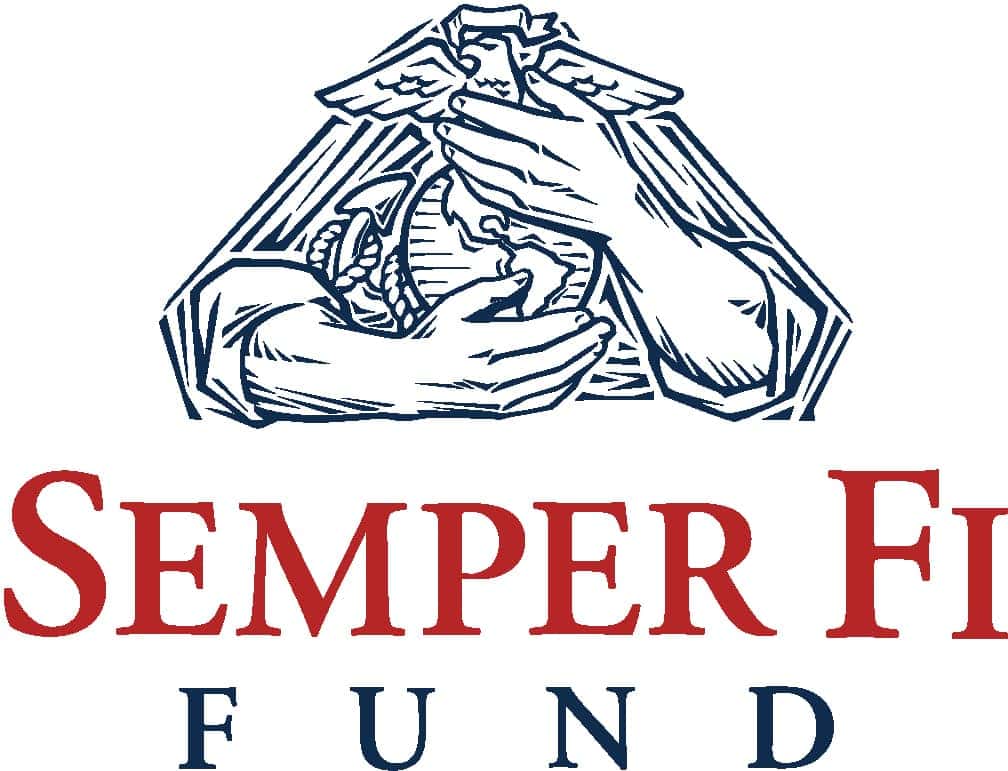 What is the Semper Fi Fund?
The Semper Fi Fund provides immediate and invaluable financial assistance and lifetime support for post-911 veterans that are wounded, critically ill, or catastrophically injured. In addition to the resources necessary to help with recovery, Semper Fi helps veterans transition back into their communities, and they even help the children and spouses of active duty service members who face injury or life-threatening illness.
If you're a post-9/11 veteran looking for a wheelchair-accessible vehicle, contacting the Semper Fi fund can help secure the transportation you deserve.
What Further Assistance is Available?
The assistance provided by the Semper Fi Fund goes a long way, but they aren't fighting alone. Other programs for veterans include: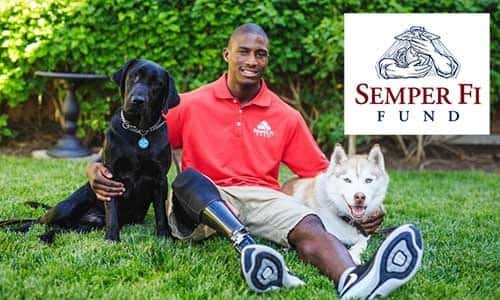 Freedom Motors is Proud to Work with American Veterans
Here at Freedom Motors, we're always proud to provide injured service members with the vehicle they need to stay mobile. To find out more about the Semper Fi Fund, contact us today. We can provide a brand-new accessible minivan or modify your current vehicle.
---